The Best Dutch Doors and Windows on the Market
The chosen doors and windows for horse stables - and for good reason!
Dutch doors are an ideal choice for barns because of the separately opening top and bottom. You can open the top to let in the refreshing outside air, while keeping the bottom shut to prevent escapees or animals of the night from getting into the barn.
Whether you're looking for double Dutch doors for the barn entrance or a single Dutch door for a stall, you're sure to find something that fits the style of your barn with many colours, styles, and combinations to choose from.
The Benefits
You know the struggle. The struggle to push, pull or lift on a "quirky" horse barn door to make it open. Wouldn't it be great if even the oldest barn doors worked the way they're supposed to? What if someone designed an adjustable door that remains easy to open, even as the building around it ages and shifts?
Open completely to allow your horse air, light and socialization
Heavy-duty overlapping frame, sill and weather stripping
Fully equipped with adjustable hinges and optional window grills
Adjustable design, should your barn warp or shift over time
Enjoy a perfect fit for many years, no matter the circumstance
Hinges can be adjusted to make it easier to open the door
Equipped with cane bolts to affix one door, while you use the other door to open/close
Spring-loaded latches are used for the top door that does not regularly open
The bottom and top of the Dutch doors are held together with a magnetic latch
Longer-lasting experience with galvanized steel and durable powder coat pain
Equipped with a heavy-duty, yet easy to use, latch system
Easy to open with Delrin plastic bushing in the center hole of the stainless-steel hinge pin
Built using durable materials for a safe and long-lasting experience
Innovative design that enhances both security and ease of use
Open and close quickly, especially in a time-sensitive situation
Many styles available to suit the unique needs of your barn
Stylish finish with no compromise on safety or functionality
Team of experienced sales representatives to help you begin
Types of Dutch Doors
We carry a wide selection of Dutch doors to meet the individual needs of your barn and horses. To learn more about our selection of Dutch doors for sale, keep reading below or contact our team of experts at System Equine today.
Single
Our Single Dutch doors for sale offer one door and window combination. Each one built using an innovative design, quality materials and welded for both strength and durability, offering a lasting investment that can stand the test of time and the most energetic of horses.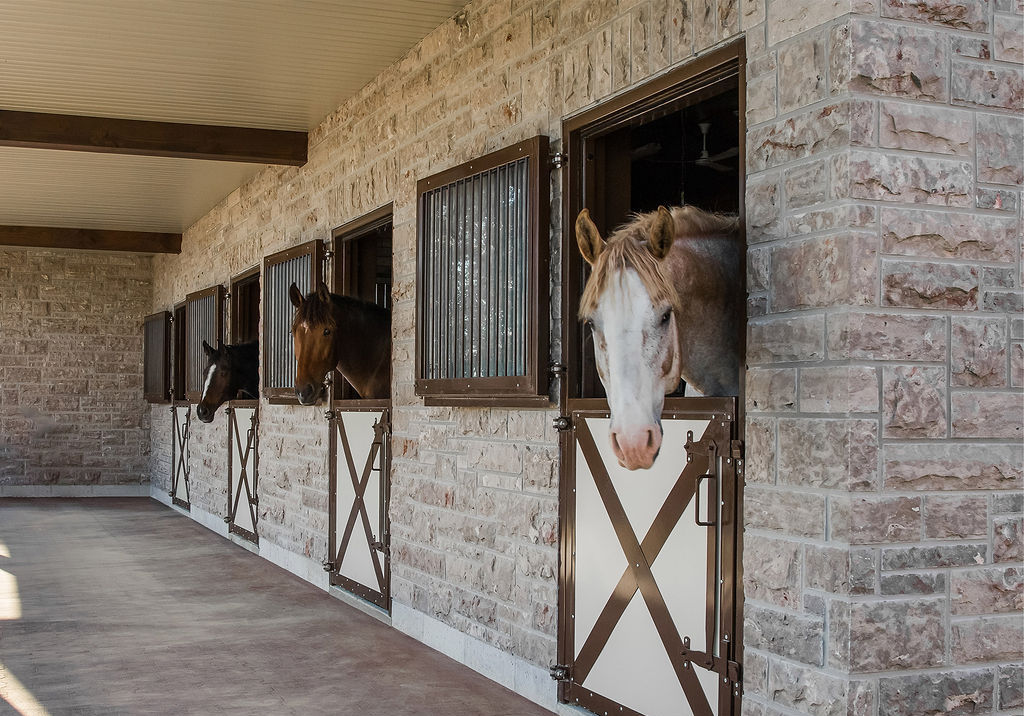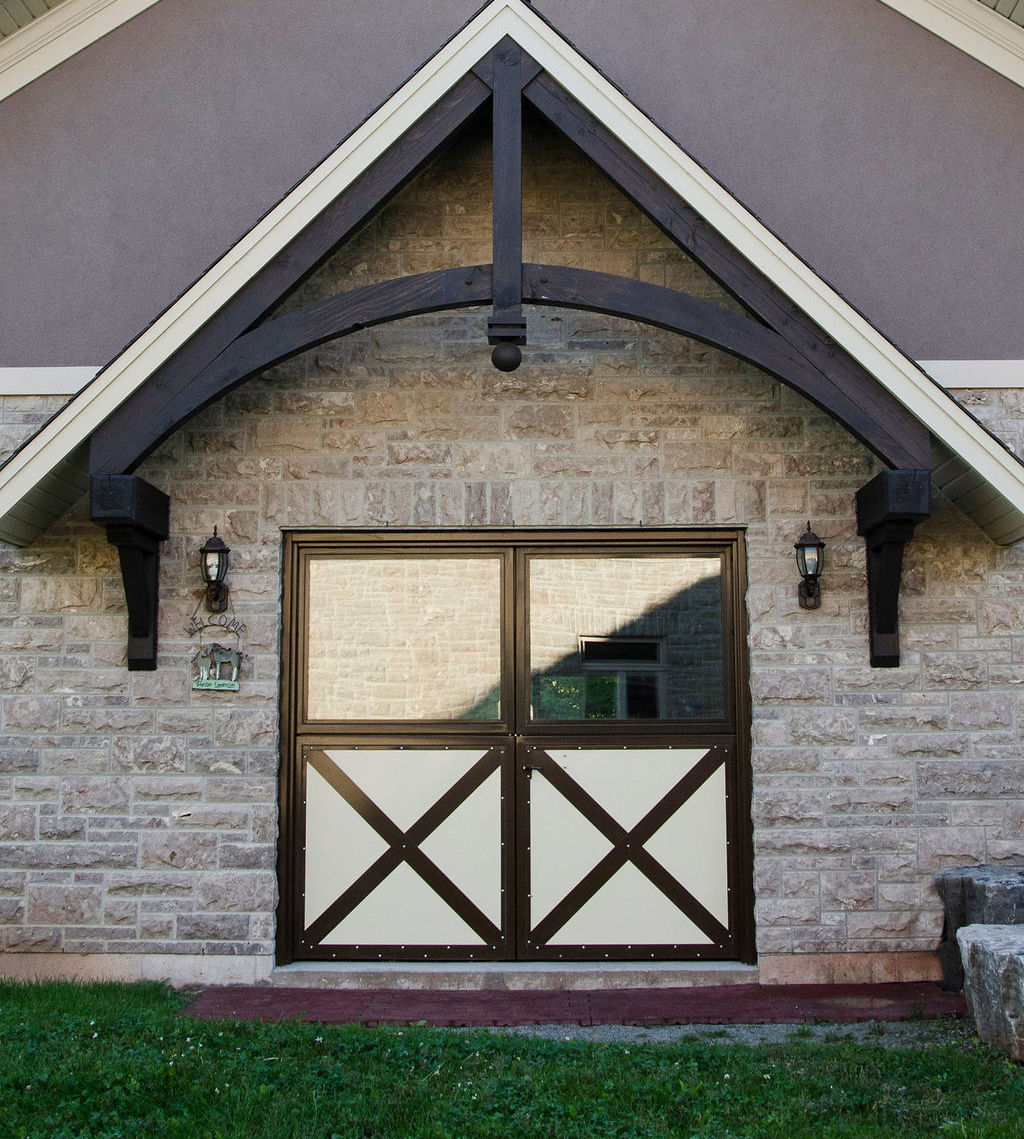 Double
Equipped with two Dutch doors and windows, our double Dutch doors are a great option for larger entryways. Especially for high traffic areas where horses, humans and equipment alike will be entering and exiting regularly. Available in a range of styles and finishes, we have the perfect double dutch doors for every barn.
Opening In OR Out
Designed with ease of use and convenience in mind, your Dutch door system can have the ability to open inwards or outwards. This approach can make your entryway more accessible and even improve safety when time is of the essence.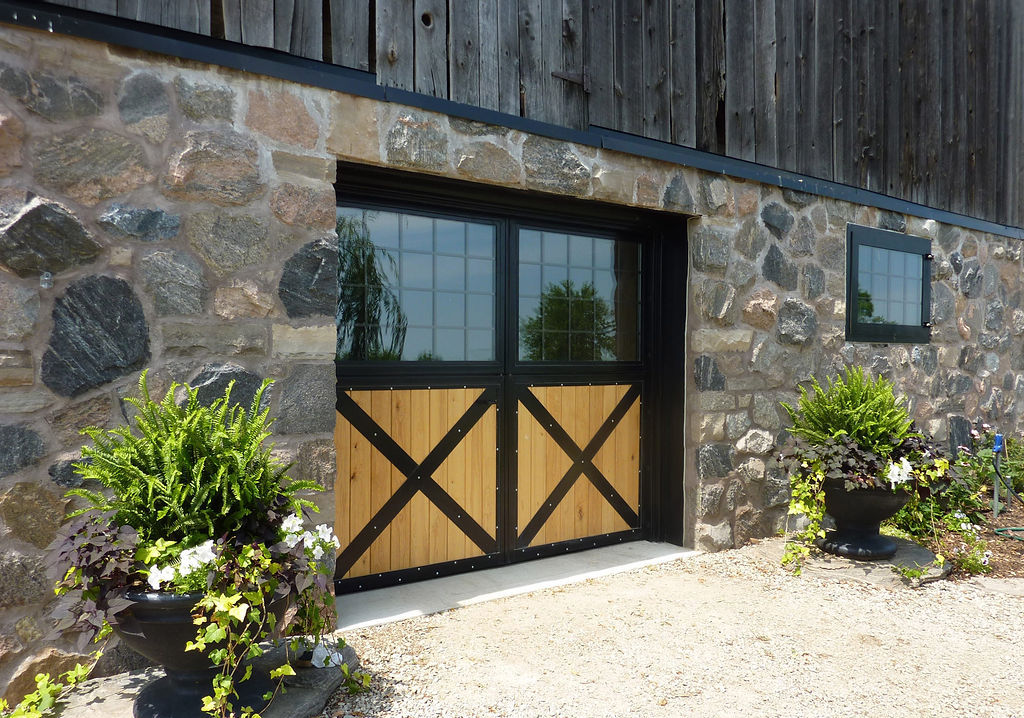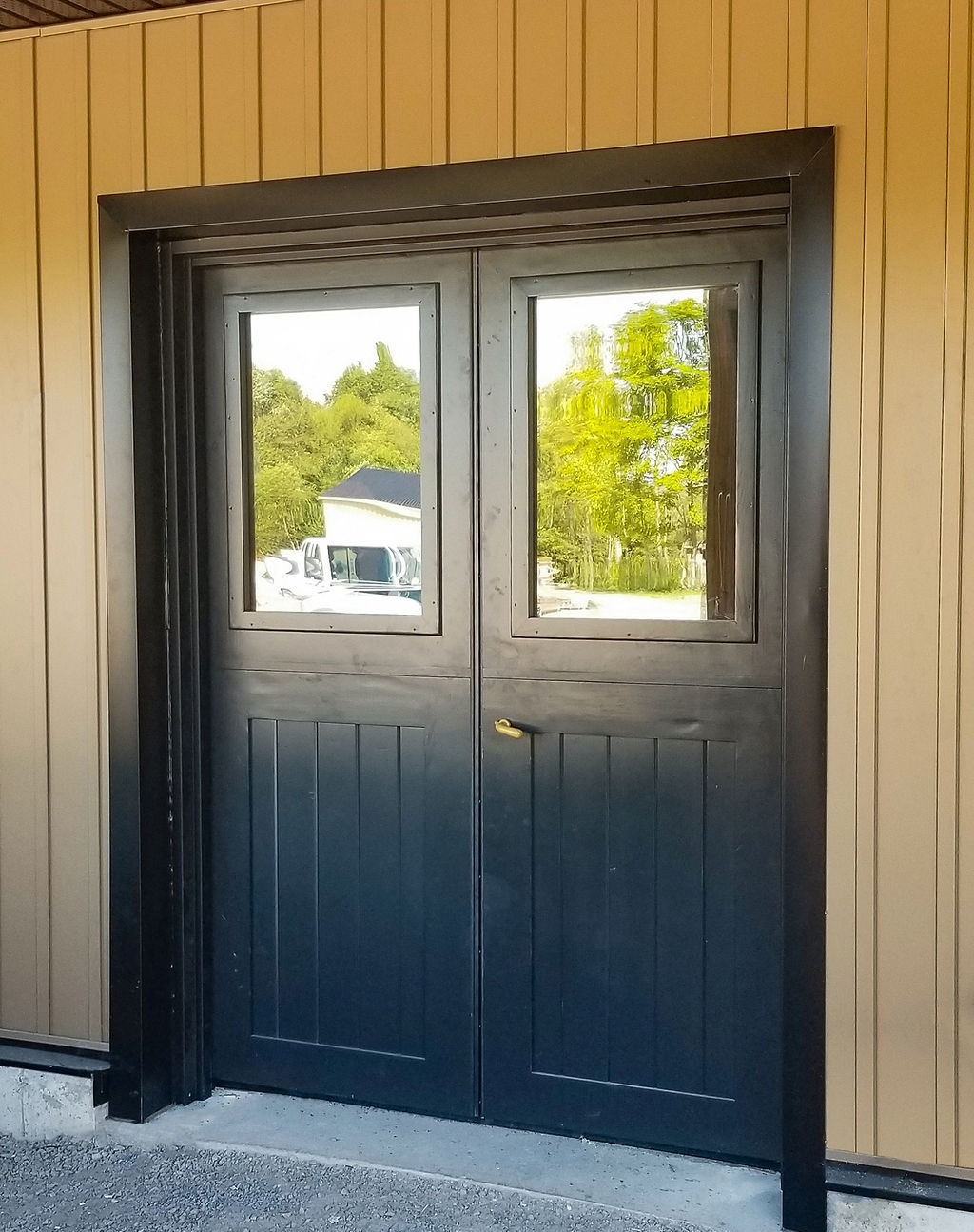 Solid or Glass
At System Equine, we're proud to offer a wide selection of Dutch doors that can be customized to meet the individual needs of your barn and horses. Available in a range of colours, styles and materials, our dutch doors can be crafted with or without windows – providing you with either a solid result or with windows for added light and visibility.
To learn more about our Dutch doors for sale or to customize a solution for your barn, get in touch with our team of experts today.