BUILDER COLLECTIONS
Horse Barn Builders
System Equine is proud to work with the best horse barn builders in the industry. Our products and expertise are a trusted resource for builders across North America and the World.

Dutch Masters Design & Construction

Frey Building Contractors
BUILDER FAVOURITES
FEATURED PRODUCTS FROM BARN BUILDS
Our barn builders love these products for their projects.
READY TO START YOUR BARN PROJECT?
CONTACT OUR TEAM FOR HELP
The System Equine team is here to make your next barn project a success and offers design services, project management and planning. Contact us today to speak to one of our qualified barn planners.
GUIDES
Our Latest News
Latest blogs and articles from the System Team.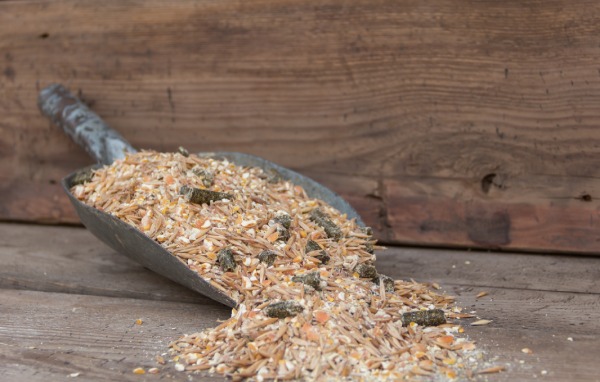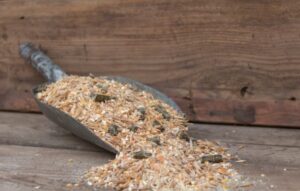 Horses have been humanity's companions for centuries, and their prominence in our lives has grown immensely, encompassing far more than
Read More »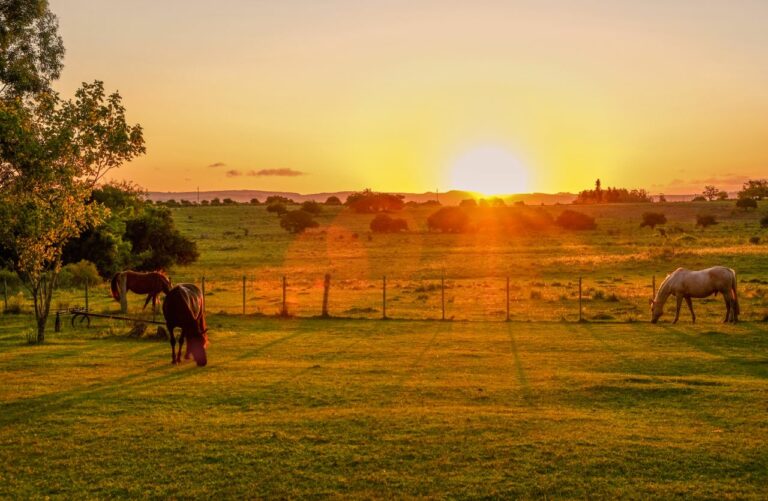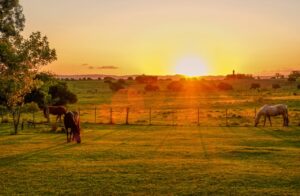 Whether you're an avid rider looking to keep your horse at home or have aspirations of running your own boarding
Read More »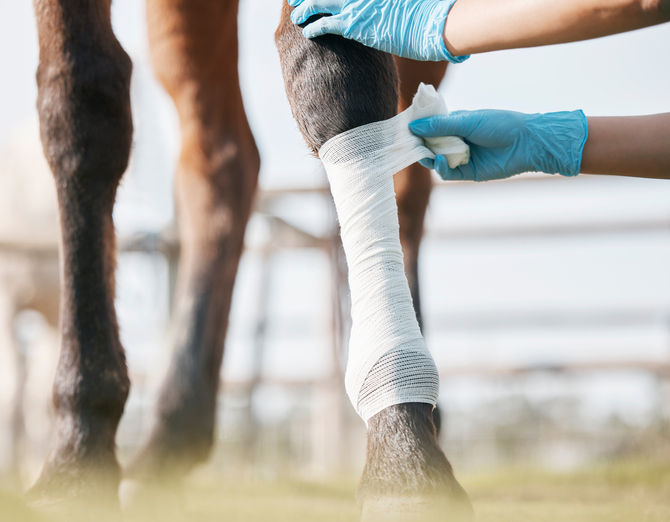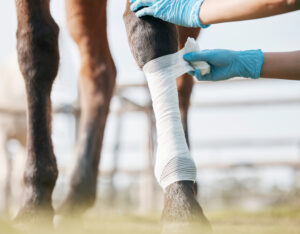 Whether you're an avid equestrian training for a show or enjoy spending weekends hacking out on the trails, caring for
Read More »